Welcome to my first newsletter!!!
My goal is to publish one newsletter each month to cover timely and practical issues that can improve your health. I know your time is limited and I will provide a synopsis of the topics covered and a link to more detailed information if you are interested in learning more. If you would like to suggest a topic or have feedback or question please email me at: steve@SteveRichardMD.com.
                                                    Current Updates
On April 18, 2015 from 10:00 AM to 12 PM I will be the guest of Richard McKann on his Saturday morning radio show "The Home Improvement Show". I will be discussing "Indoor Air Quality and Your Health". That will also be the subject of this issue of my monthly newsletter. If you missed the show you can listen to a replay by clicking here: www.1140wrva.com/media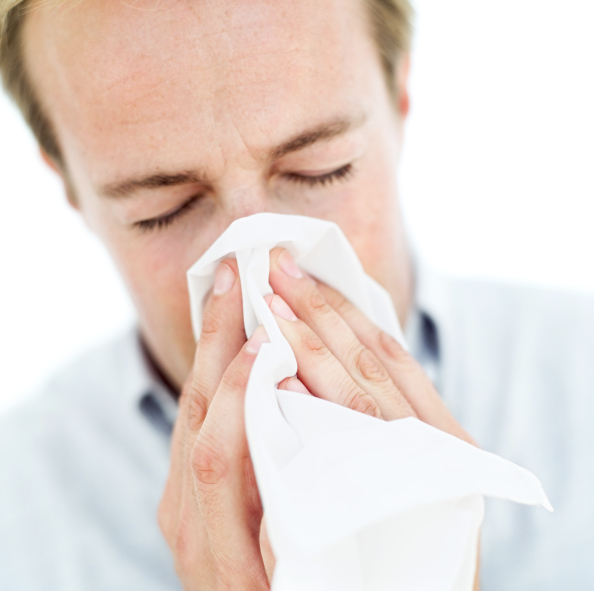 Indoor Air Quality
Since most of us spend ninety percent of our time inside, the quality of the air you breathe in your home is critical to your health. I have found three very good articles that address this subject. These articles talk about the Humidity of the air you breathe and how to properly adjust this factor of air quality, the source of Indoor Air Pollutants, and Simple Steps You Can Take to Improve Indoor Air Quality.
Humidity
Numerous upper and lower respiratory conditions can be exacerbated by suboptimal humidity in your home. "Too dry" leads to nosebleeds, chapped lips, dry skin and sinuses that are "dry". Conversely, too much humidity can create a host of issues such as condensation on surfaces where harmful bacteria and mold can grow. A brief but good review on humidity in your home and things to consider in the use of dehumidifiers can be found at: http://www.mayoclinic.org/diseases-conditions/common-cold/in-depth/humidifiers/art-20048021?p=1\
Indoor Air Pollutants
In any home there are many sources of indoor air pollution. These include combustion sources such as wood, coal, oil, gas, kerosene and tobacco products. Building materials and furnishings as diverse as deteriorated asbestos-containing insulation, wet or damp carpet, and cabinetry can be a problem. Household cleaning products are a common source of indoor air pollution. Outdoor sources such as radon, pesticides, and outdoor air pollution can enter your home. The consumer product safety commission offers an excellent guide on evaluating and improving your indoor air quality: http://www.cpsc.gov/en/Safety-Education/Safety-Guides/Home/The-Inside-Story-A-Guide-to-Indoor-Air-Quality/
5 Simple Steps to Improve Indoor Air Quality
In a WebMD article I reviewed I found simple steps to improve indoor air quality:
http://www.webmd.com/lung/features/12-ways-to-improve-indoor-air-quality
Please forward this newsletter to anyone you like.They can sign up for the newsletter at: http://www.SteveRichardMD.com